Dai's walk around Wales blog - July 2020
2 July 2020 - Sunshine Mountain for Sunset
This walk is best told in pictures with a little explanatory accompanying text, the possibility of a sunset appeared on the weather forecast so I popped up to the sunshine mountain (Fan Llia / Dringarth) to see if I could capture a nice photo of the sunset............
............I arrived at Blaen Llia to find that someone had stolen all the trees.........

............and planted a best friend instead............

............I headed up to ridge and around to the back of the mountain for the long slog to the top............

............the sun shone through the clouds so I treated myself to a selfie performance of the song "Climbing Sunshine Mountain". The clouds were looking like they were ready to hold a super sunset so I started to get excited.............

............when I got to the top things were looking a grim but with some light in the distance it was still a possibility........

.........but the clag was coming down on Fan Nedd.............

............then it joined me on Fan Llia............

............so I amused myself with a selfie while I waited just in case............

............5 minutes to sunset and the sun would have dropped below my mountain horizon by now............

............so I settled for this ever so slightly orange reflective glow over Sennybridge as my official sunset photo for the evening and extracted myself from the mountain before darkbut just out of the corner of my eye checking for an afterglow............but nothing appeared thank goodness because the descent off sunshine mountain is not the best place to see it from..............

Disappointing? No, the sunshine mountain is my friend and every minute we spend together is precious.

Good night my friend............until next time...............Shyaway
12 July 2020
| | |
| --- | --- |
| | Dad's Army back on patrol - there were reports of US Navy seals in the area so Dad's Army were called up to patrol our shores once more. |
| | | |
| --- | --- | --- |
| 13 July 2020 | | Happy birthday to my butty Jeff Rees. Click on the link below for his youtube birthday message from the Sunshine Mountain. |
19 July 2020 - CRAIG Y DDINAS
| | |
| --- | --- |
| | There is a legend that King Arthur and his knights are sleeping under Craig y Ddinas. I'm in the reserach stages of making a video about this legend and I'm walking past Craig y Ddinas and reading on the lower slopes of Moel Penderyn because that seems the thing to do. The legend comes from a tale written by the Welsh bard Iolo Morganwg who at one time passed through Glynneath and stayed at The Lamb and Flag Inn. A popular haunt with outdoor pursuits companies some climbers have rigged up a contraption of an unknown (to me) purpose, centre image left. |
LAMB & FLAG HISTORY

Opened in 1806, the Lamb and Flag was originally known as the Aberpergwm Inn. It has been completely rebuilt since then a number of times, the latest in 2010 following a serious fire. In 1816 Taliesin Williams, son of Iolo Morganwg (famed Welsh Scholar) stayed at the Inn due to 'stress of weather'. He spent his time at the Inn writing verses, one of which can be seen below.
On what you please you may regale,
Neat wines, good spirits, sparkling ale,
Pray taste and judge, nor think I brag,
There's candour at the Lamb and Flag'
Taliesin Williams (1787-1847) worked as teacher in Neath and in 1816 he opened his own school in Merthyr Tydfil. It is most likely that Taliesin stayed at the Lamb and Flag on a journey between these industrial centres, Glynneath being the half way point between the two.

Edward Williams, also known by his bardic name Iolo Morganwg is credited with introducing the Gorsedd (a coming together of bards) at the National Eisteddfod.

On the death of his father, Taliesin carried on his Iolo's work organising the Gorsedd meetings and edited his father's writings on bardism, "Iolo's Manuscripts", these were posthumously published in 1848 ,

Iolo Morganwg
Taliesin Williams
20 July 2020 - SWIMMING THE BEAM - DAY 5
| | | |
| --- | --- | --- |
| | Swimming the beam at 5.21am in Llyn y Fan fawr - what a glorious way to start the day. I've made the decision to try and get a group of people swimming the beam sometime in September when the sun is rising up from behind Pen y Fan. I think this will make an amazing photograph so today I worked out what the best angles were for getting a photo of Pen y Fan from Llyn y Fan Fawr. Thinking carefully about it now I think I need to go again to double check my decision on the best spot. | |
22 July 2020 - SWIMMING THE BEAM - DAY 6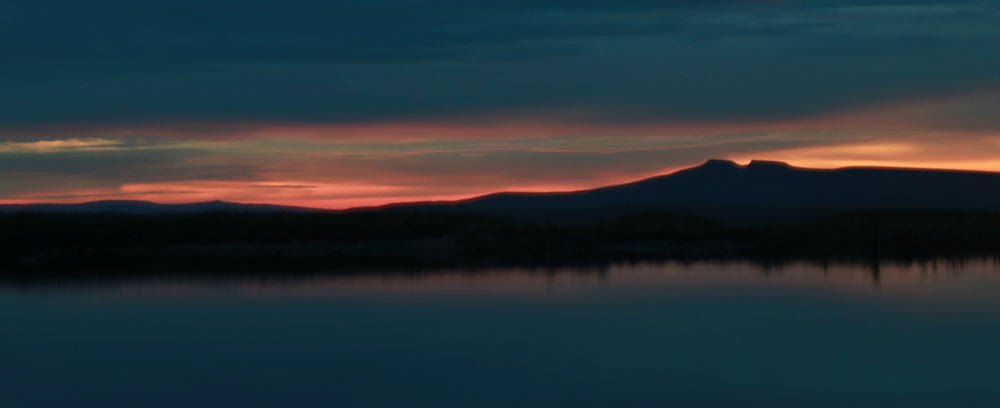 31 July 2020
The forecast guaranteed a good sunrise this morning so the whole of south Wales got up early and headed for the top of Pen y Fan. There was no room on top for Dad's Army, Morfa Terriers so we settled on Corn Du for a cup of coffee and the best photos. We were ably supported by Bazza who presented us with prize Welsh cakes at the end.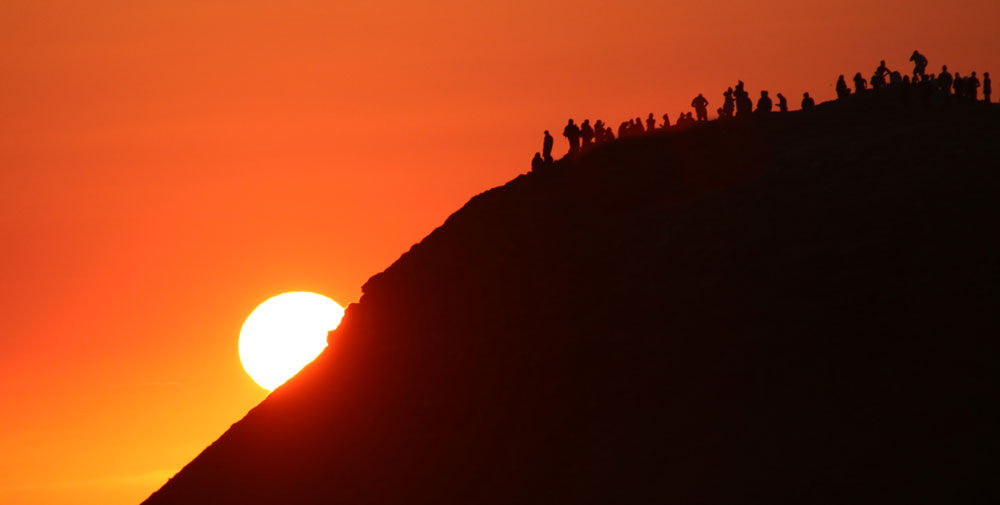 | | | | | |
| --- | --- | --- | --- | --- |
| | | | | |
| Jeff and Nigel climbing Corn Du | Jeff | Nigel | early glow, 45 minutes before sunrise, Pen y Fan | Pen y Fan |
| | | | | |
| Pen y Fan | Jeff, Max & Rhys | Nigel, Jeff & Dai | Dai, Jeff, Bazza & Nigel | |
Richards & Rees put their singing hats on for an impromptu rendition of "sunshine mountain". Click on the link below for the youtube video.
☺
Search the website with Google